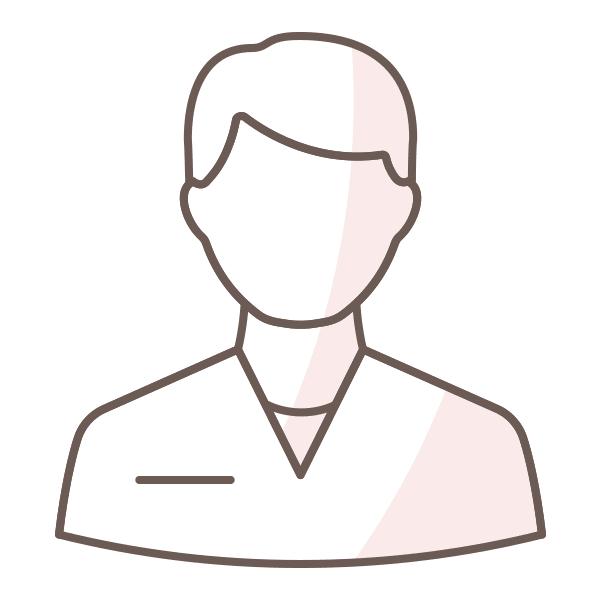 Dr. Cho
General Dentist
Dr. Cho graduated from University of Toronto with both degrees in BSc and DDS. Immediately after graduating from the dental school in 2005, he pursued his specialty training in Prosthodontics at University of Connecticut Health Center. After his 3 years of training in Connecticut, he obtained his Master's degree in Dental Science (MDSc) and the certificate in Prosthodontics.

Instead of practicing as a specialist (Prosthodontist); he chose to practice as a general dentist as he enjoys performing various types of dentistry. Prosthodontists consider a patient's aesthetic preferences and rehabilitative needs, along with providing a diagnosis and planning treatment. Dr. Cho's focus is in the area of dental implants. 
Aside from dentistry, Dr. Nathan enjoys classical music and loves playing classical music. He used to play squash, tennis, and golf; however, he is currently focusing on a rediscovered passion in piano.

He looks forward to building many more meaningful professional relationships with our patients at Smile Dental Centre.