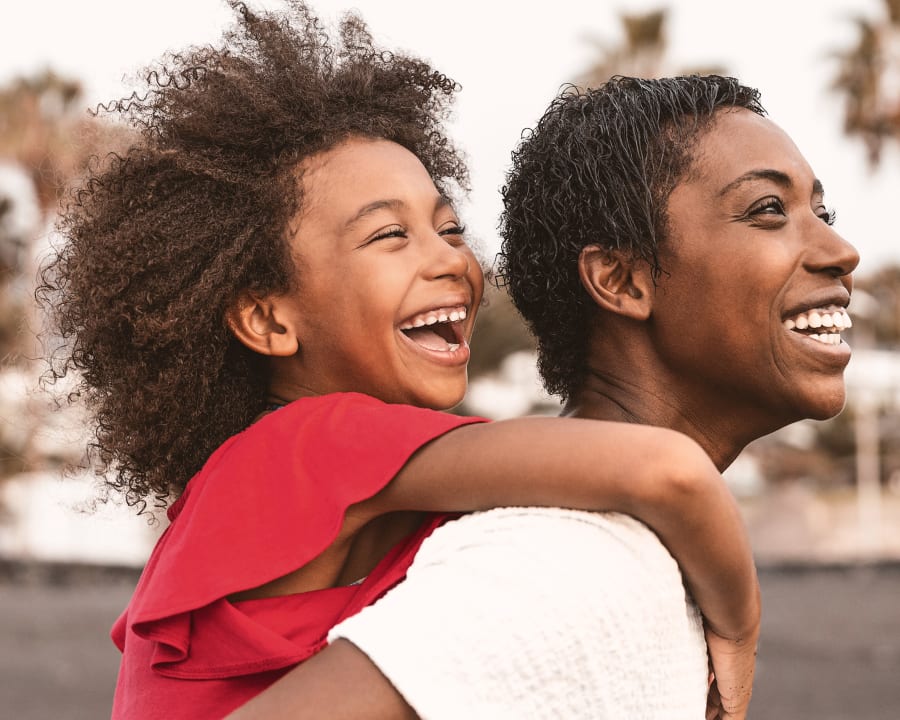 Early Positive Dental Experiences
At Smile Dental Centre, we offer a complete range of dental services for London kids and their developing smiles. We are dedicated to helping children feel at ease during their dental appointments so they can maintain good oral health today and into adulthood.
We provide positive reinforcement at every visit which helps children develop a sense of pride in their smile and understand their role in keeping it bright and healthy. 
Parents are invited to become partners in educating their little ones about dental care and reinforcing positive dental practices. Your child will be provided with the home care tools and knowledge to help them develop adult routines needed for the next phase of their dental health.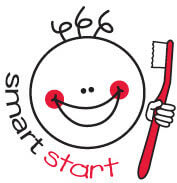 Smart Start First Visit
During their first visit children are shown all the equipment from Mr. Thirsty, our water and air shooter, to the dental chair they'll sit in, where they get to take a ride up and down. In partnership with the preventative assistant, each child will have the opportunity to learn how flossing, brushing, nutrition and other lifelong habits contribute to oral health. They can also learn all about sugar bugs.
Dental Services for Kids
At Smile Dental Centre, our services can be tailored to meet your child's oral health needs, and keep their smile healthy.
Preventive Dental Hygiene
Visiting the dentist for regular exams and cleanings when your child is young will help preserve the primary teeth until they are ready to fall out and be replaced by the permanent teeth. During each appointment, we will review proper oral hygiene techniques to ensure your child's smile is getting the proper care at home.
Restorative Dental Services
If your child is at risk of decay, develops a cavity, or is experiencing misalignment issues, your dentist may also recommend restorative treatments such as dental fillings and mouth guards.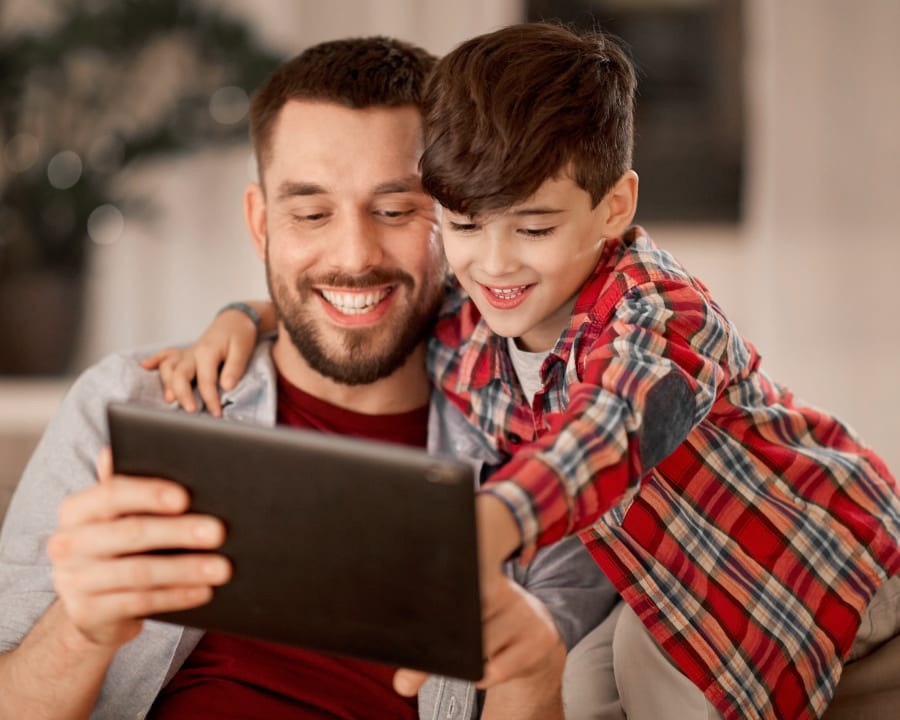 Baby Oral Health Program 
Beginning with first tooth eruption, between 6 months and 2 years, our Baby Oral Health Program at Smile Dental Centre provides parents with education about their child's oral health.