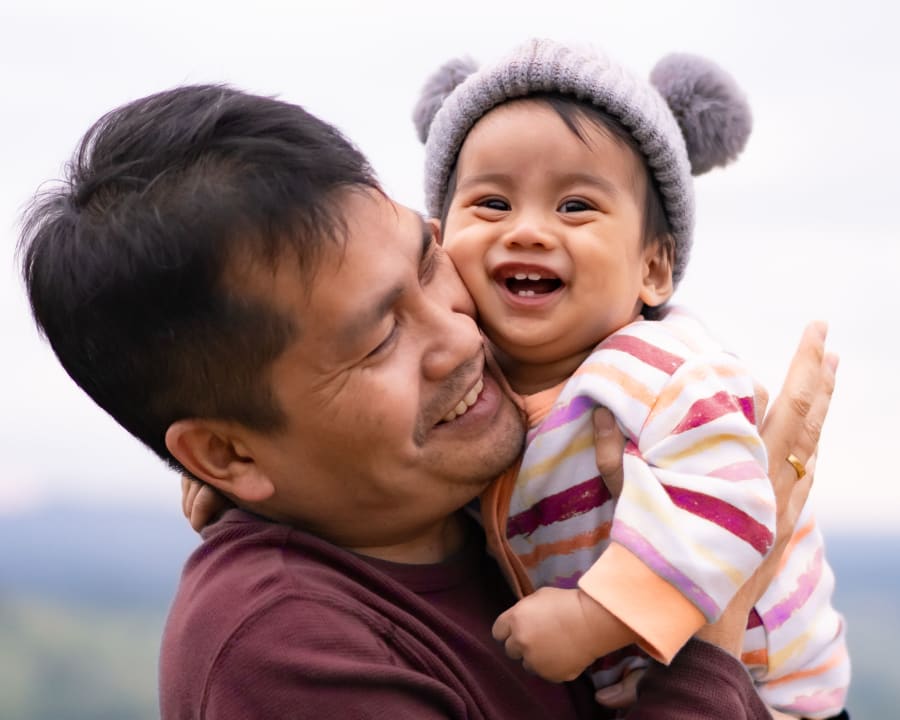 Baby Oral Health Program
Did you know that more than 40% of children have cavities by the time they reach kindergarten. Early childhood cavities can impact a child's ability to eat, sleep, learn as well as speech development. It is important to start good oral hygiene early.
Our Baby Oral Health Program at Smile Dental Centre aims to: 
Educate parents and caregivers to prevent early childhood cavities.
Establish age appropriate oral care routines.
Promote healthy eating for a healthy mouth.
Discuss oral habits of your baby.
Examine your child for early detection of tooth decay and jaw development.
Children's Dental Care
Our Smart Start for Kids dental care services in London offer an interactive and educational program for children, ages 2-10 years, helping children develop a sense of pride in their smile.