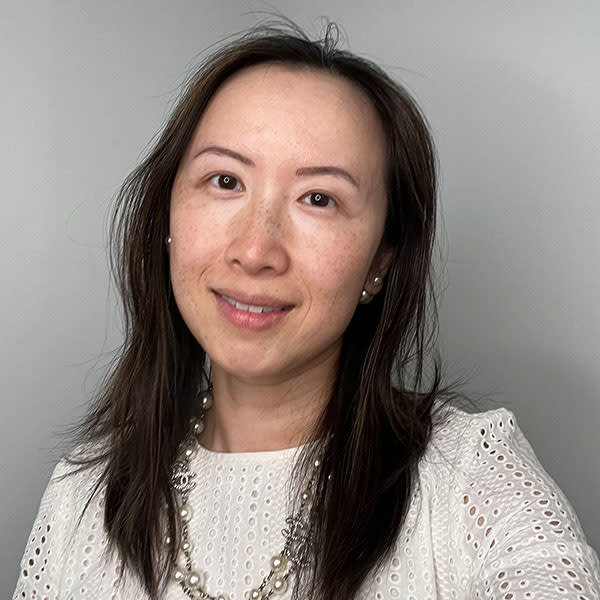 Dr. Ma
General Dentist
Dr. Ma obtained her degree of Doctor of Dental Surgery from the University of Toronto in 2005 and received the John A. Bothwell Scholarship for Excellence in Prosthodontics. Prior to practicing in a private practice, Dr. Ma completed 2 years of post-graduate training at the State University of New York where she also was a clinical instructor for undergraduate dental students.
Dr. Ma partakes in community outreach such as educating elementary students the importance of dental care. She volunteered in underserved areas in Mexico and the Dominican Republic. 
She moved to London in 2007 when her husband started his medical residency training at UWO. They have fallen in love with the forest city and the friendly people here. Dr. Ma is a member of the Royal College of Dental Surgery in Ontario, the Ontario Dental Association and several study clubs. Dr. Ma is a proud mother of two kids. In her spare time, she enjoys spending quality time with her kids, travelling and golfing.  Dr. Ma is fluent in English, Cantonese and Mandarin.